This seems to be becoming a regular yearly feature - I like that. I like that I get to sit down and really think about what I've been reading rather than just making a list of the books I've given 5 stars on Goodreads.
Let's talk about my bookish year thus far.
THE BEST BOOK OF THE YEAR SO FAR
I think, although I am a little bit torn (picking a favourite anything makes me so anxious), that this has to be Daisy Jones and the Six. I read it in April and I just really really loved it. I talk about it properly here but basically it's just so excellent. It's one of those books I just want to shove in the hands of everybody I meet and I am dying to listen to the audio because I've heard all the amazing things about that, too.
BEST SEQUEL OF THE YEAR SO FAR
Hands down, no questions asked this is Vengeful, the sequel to Vicious which warmed my little anti-hero loving heart. This duology though, is so so so good. I cannot recommend it enough.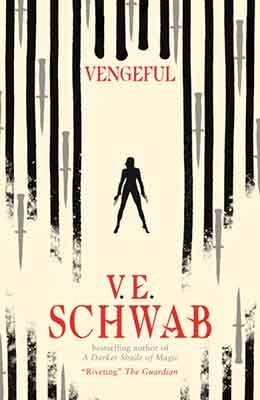 NEW RELEASE YOU HAVEN'T READ YET BUT WANT TO
I have so much love for Leigh Bardugo and her Grishaverse that I am amazed I haven't read King of Scars yet. I have it too (cheers bro) so really there's no excuse.
MOST ANTICIPATED RELEASE FOR AUTUMN / WINTER
OH MY GOODNESS THERE'S A NEW JACKSON BRODIE. Although it came out last week
so doesn't count. What else? Okay let's be honest, in the midst of all the exciting releases for the back part of this year - I talked about some of them here - the shining light for me is the
Handmaid's
sequel, from Margaret Atwood. Here for her shopping list, frankly, should she choose to publish it.
BIGGEST DISAPPOINTMENT OF THE YEAR SO FAR
I think it has to be An Absolutely Remarkable Thing by Hank Green which I was so ready to love and then was just completely underwhelmed by. Sad times.
BIGGEST SURPRISE OF THE YEAR SO FAR
Ooooh, that's a good one. I think I'm going to say the entire All for the Game series which is about the members of an American college sports team and which I read because I kept hearing about it and which I did not at all expect to be consumed by. I thought it would be 'not my thing' and honestly did just read it because of the FOMO and then it took over my life for a while. Keep your eyes peeled for my series review of that coming soon.
Daisy Jones has left me desperate to get my hands on Taylor Jenkins Reid's entire back catalogue so maybe her? I also will be keeping my eyes peeled for future works by Oyinkan Braithwaite who wrote the marvellous My Sister the Serial Killer- that is really such a good book.
YOUR NEWEST FAVOURITE CHARACTER
The Girl Aquarium by Jen Campbell moved me to tears and Louise O'Neill's Asking For It gave me all the angry tears.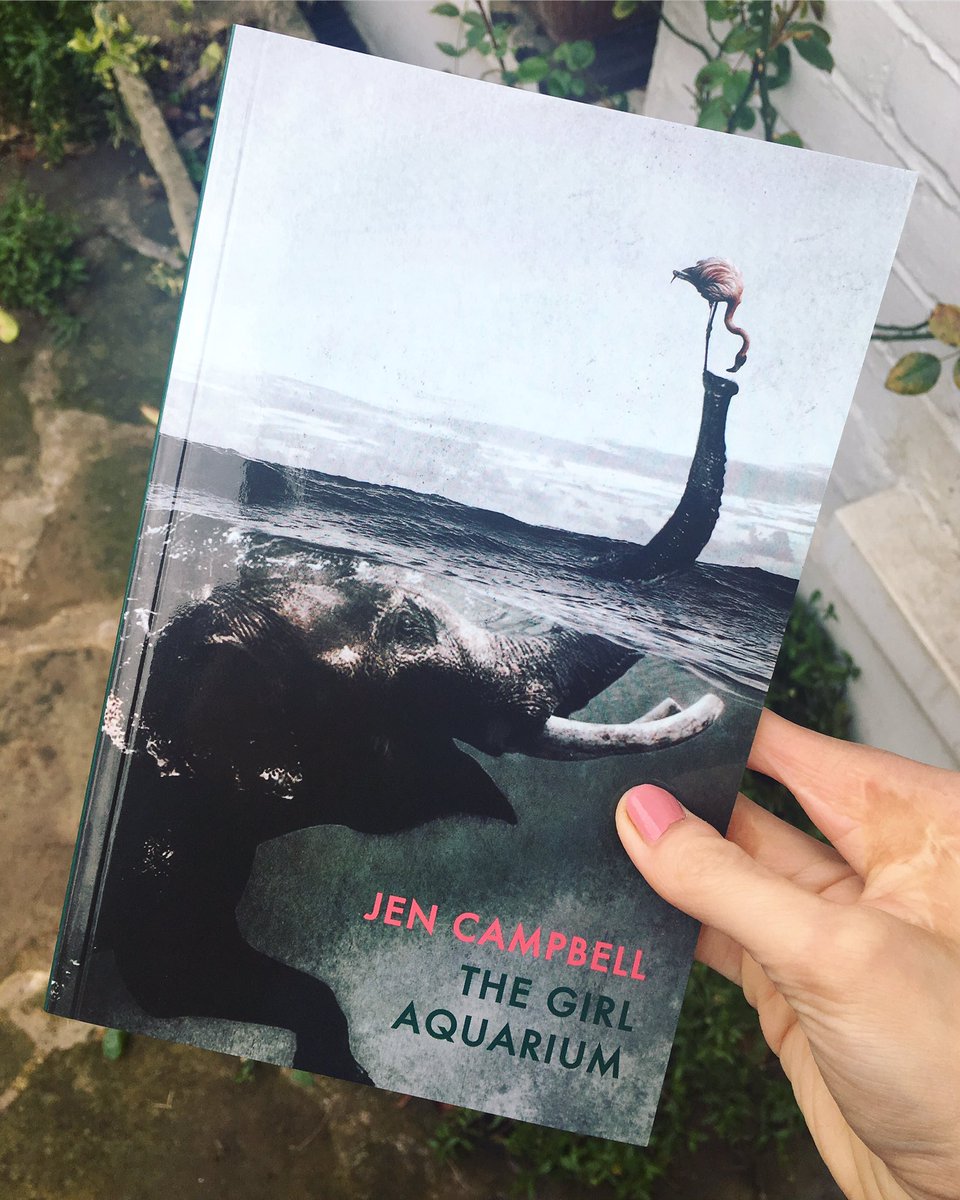 A BOOK THAT MADE YOU HAPPY
Oh, shall we talk \about Enchantee and magical historical Paris? I did already, here, but this book filled me with so much joy. Read this book. It is a delight. Still cannot wait to go to the Chateau de Versailles although it's not going to happen this year...
MOST BEAUTIFUL BOOK SO FAR
If we're talking on the inside then absolutely without a doubt Release by Patrick Ness. I cannot even tell you how much I loved that book. It's just stunning.
And that, is that. So much bookish fun this year so far. If you're so inclined you should let me know how your mid-year freakout looks.