It's been a while, hasn't it, since I did one of these posts. Not because there hasn't been anything that I have seen and/or liked but because I've just been a bit rubbish about doing anything about posting about it.
I want, though, to be better at this whole blogging thing and also to have a little more variety to my posts than just I READ A BOOK and so here we are, a list of (bookish, obvs) things that I have seen and liked recently. If I can organise my life a little I might even do this on the regular, please though, don;t hold your breath because by even saying that I might be setting myself up to fail. Ha.
Anyhow.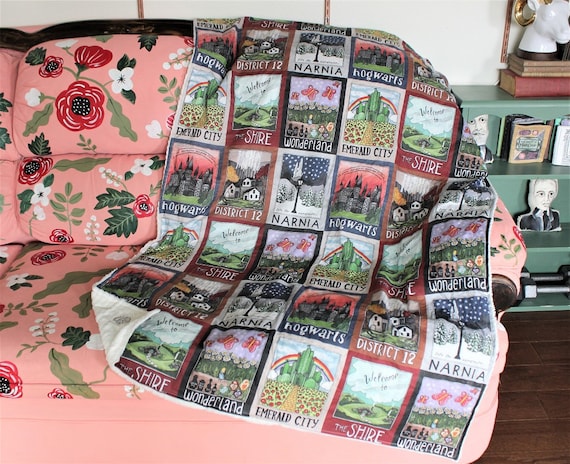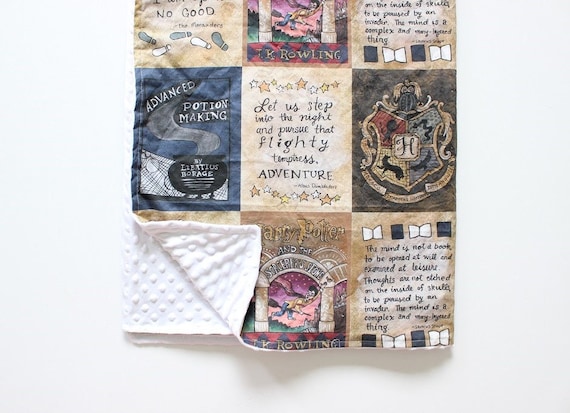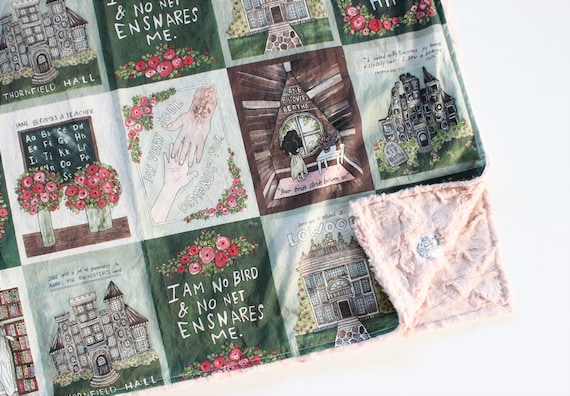 Look at these blankets from
SweetSequels.
I am lusting after one SO HARD. She does all the illustrations herself and you can choose which ones you want on the blanket and have it backed with FAUX FUR and I want one so very very badly. Are they not the loveliest things you ever did see? So snuggly and bookish and perfect.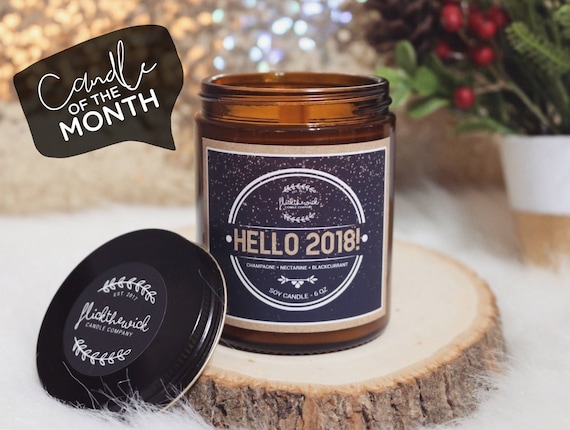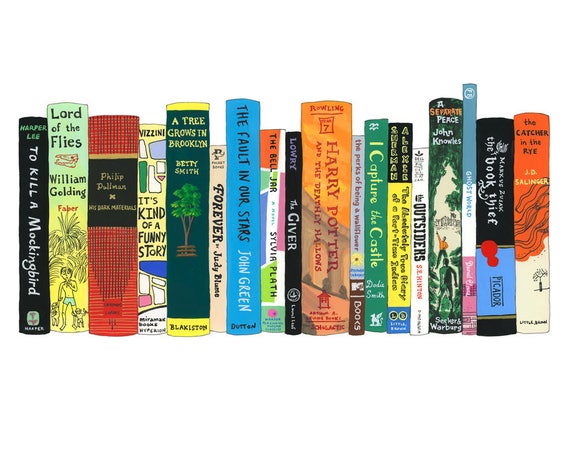 Always
Yoshi
bags all the time. I discovered Yoshi bags in the Bodleian Library giftshop last Easter and fell immediately in love. I have the cream and brown coin purses already and also the brown shoulder bag but I really want
this cream grab bag
because how cute in the summer? And also
the tan crossbody
please and thank-you.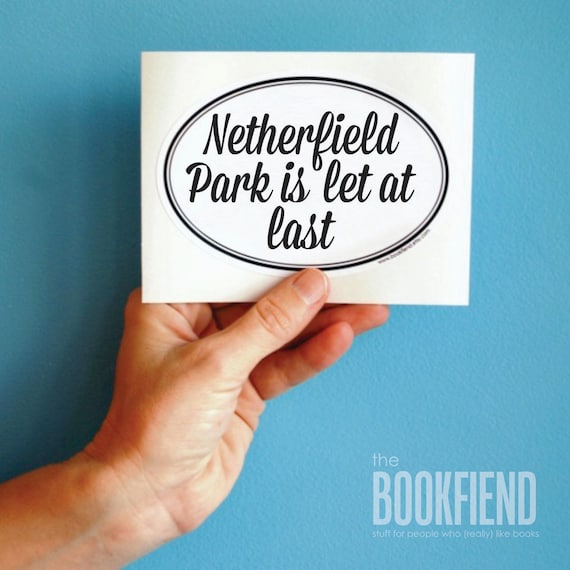 How excellent is this car sticker though from
Bookfiend
? I would find myself hilarious if I had this on my car.
And that, for now, is that. Excellent bookish goods are excellent. If I only I had limitless disposable income....