I wanted to post this last week but alas I was on a mountain and could not. That means some of the books I am super excited about this month have already been released, but you'll forgive me, right? I mean it doesn't really matter. There's some gems in here too; February, the month of ski holidays and Valentine's looks like A Good Book Month. Depending on your view point this is either a good or bad thing as my January book ban has been lifted and I can now buy ALL THE BOOKS. All the boooooooks. Yep, my book haul for February is gonna be a big one.
So, what do we have. What's being released this month that's made its way onto my radar?
I love Anne Tyler. I've loved her since I read A Slipping Down Life when I was fifteen (which is still my fave a whole lifetime later

…

) Anne Tyler's like the apple crumble of authors you know? Delicious and familiar and comforting and I really can't wait for this. I don't have to either: it's out tomorrow.
I have a bit of an author!crush on Neil Gaiman. I don't know if that's because of his hair or his writing. Mebbes it's both. Either way I am super excited for Trigger Warning which sounds like a short story collection of delightfulness and which I want. I love everything of Neil's that I've read so far, especially ESPECIALLY Stardust and Neverwhere and The Graveyard Book (still love Silas so hard) and I really really want to read this. Trigger Warning was released on the 3rd. If you already have your copy then let me know what you think!
Everyone knows about

L

emony

S

nicket, right? And I'm working my way through those books and I think they're ok. They haven't rocked my world thus far but I like them. Why'm I so excited about We Are Pirates! then? Because you know what, if you haven't read Handler's Adverbs then you're doing life wrong. Seriously. It's so amazing. So SO amazing and....and actually, I'ma talk about it on Thursday so just come back then, please?
As for this. God it sounds equally amazing.
[

We Are Pirates!
is a novel about our desperate searches for happiness and freedom, about our wild journeys beyond the boundaries of our ordinary lives.
Also, it's about a teenage girl who pulls together a ragtag crew to commit mayhem in the San Francisco Bay, while her hapless father tries to get her home]
I did a small dance at my desk when I first read the blurb because it sounds delightful and it has pirates which always says to me Captain Jack Sparrow and I'll be buying this as soon as it's released which is on Thursday actually. Hurrah.
Touch
is really really good, it's released on the 26th

and I will be reviewing it here on Friday so make sure to come back then for a sneaky read, til then though, if you want a reason to get excited about it: the first word is Josephine. Clearly this is excellent.
Holy Cow
- David Duchovny which I read last week and talk about here and which, look I'm not going to lie, this book is really fucking weird. But it's also funny and sentimental and well worth a look. It was released on the 3rd. Just you know, be prepared for the weird okay?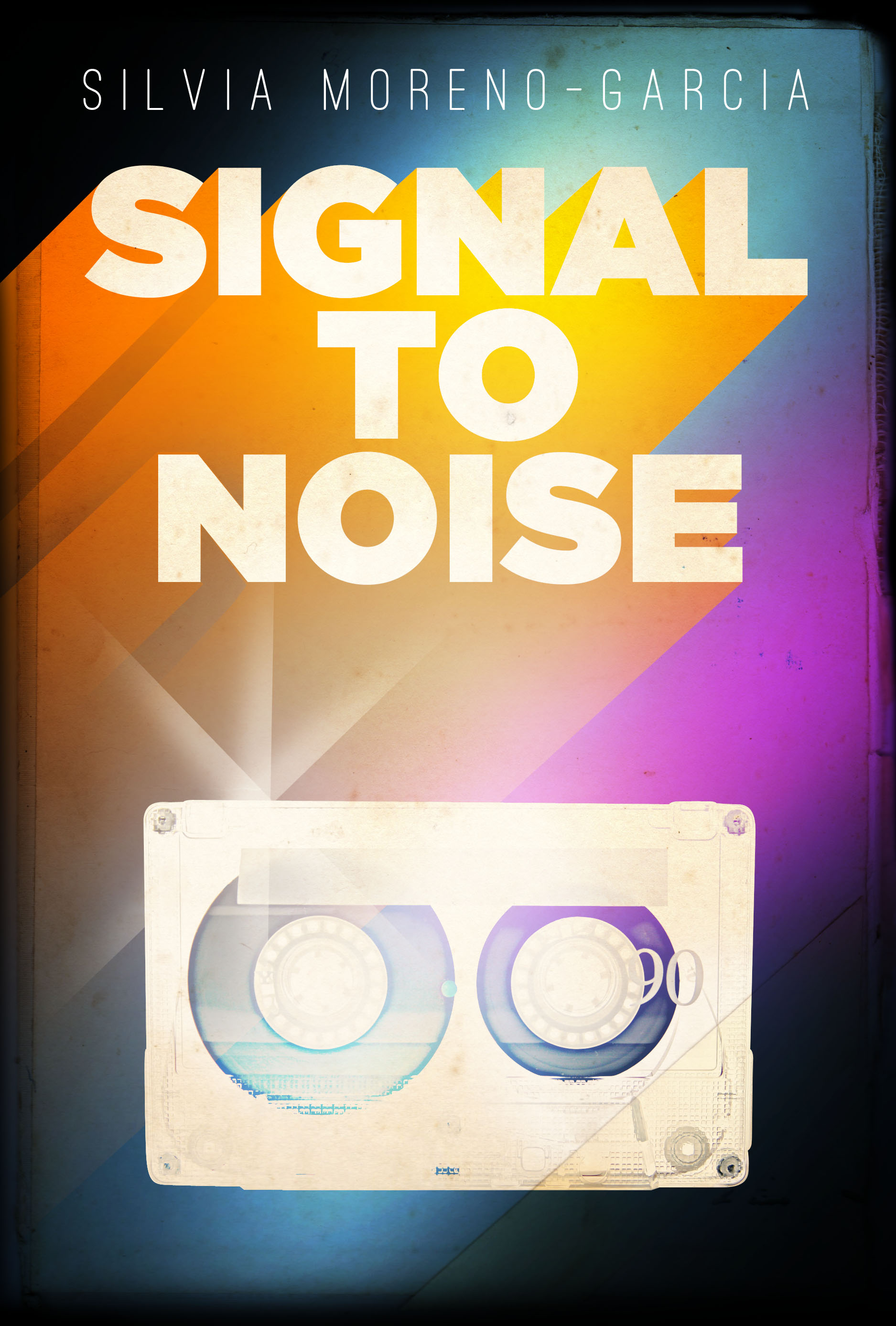 I'm reading this now and so far I love it. It kind of feels kind of like Eleanor and Park and also kind of like The Craft (anyone else remember that film? I loved that film) and also kind of like nothing I've ever read before and it's so cool, so cool it kind of makes me want to be it. It's about this girl called Meche, and tells her story as a teenager in the 80's in Mexico, where she was friends with a couple of misfits and her Dad was her hero and she thought she'd found some kind of magic in music – with old vinyl records as objects with enough power to bring down high school bullies and a Grimoire written in a notebook - and her story in the present day, coming back to Mexico from Oslo to bury her now estranged Father and desperately opposed to seeing any of her old pals. The two stories are woven together, the then and the now, and the story is so interesting and well thought out and I really really like it – so far at least. Release day is Thursday so again, not long to wait.
"Toby's life was perfectly normal . . . until it was unravelled by something as simple as a blood test.
Taken from his family, Toby now lives in the Death House; an out-of-time existence far from the modern world, where he, and the others who live there, are studied by Matron and her team of nurses. They're looking for any sign of sickness. Any sign of their wards

changing

. Any sign that it's time to take them to the sanatorium.

No one returns from the sanatorium."
How good does that sound though? I know: really freaking good. Bleak but compulsive. Tfios for the dystopian fan. That's how it's been described and seriously, has this book been written for me? This is the book I am reading next because I cannot wait. It's released on the 26th and

if it's as good as I want it to be you shall likely need to drop all things to read it.
When Zach and I were born our parents must have counted and recounted: limbs, fingers, toes. The complete set. They would have been disbelieving – nobody dodged the split between Alpha and Omega.

Nobody.

Born as twins. Raised as enemies.

One strong Alpha twin and one mutated Omega; the only thing they share is the moment of their death.

The Omegas live in segregation, cast out by their families as soon as their mutation becomes clear. Forced to live apart, they are ruthlessly oppressed by their Alpha counterparts.

The Alphas are the elite. Once their weaker twin has been cast aside, they're free to live in privilege and safety, their Omega twin far from their thoughts.

Cass and Zach are both perfect on the outside: no missing limbs, no visible Omega mutation. But Cass has a secret: one that Zach will stop at nothing to expose.

The potential to change the world lies in both their hands. One will have to defeat the other to see their vision of the future come to pass, but if they're not careful both will die in the struggle for power.
Yes. This is a thing that appeals to me.
I've heard whispers of this book here and there and Jen talks about it on her most anticipated books of 2015 video. It feels like Snow White with a twist. I'm excited to see how it's going to pan out. It's "a fairytale more Grimm than Disney" and it was released on the 5th so have at it! I'm going to download this on payday (because sadly I do not have the space to own physical copies of all the books I want to read) and I'm really looking forward to it.